Euroleague strikes TV rights deal in France with BeIN
01
oct.
2013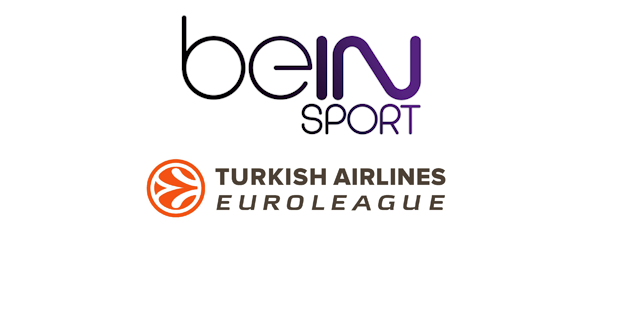 Euroleague Basketball is proud to announce that BeIN has become its new broadcasting partner in France for the 2013-14 Turkish Airlines Euroleague season and the following three years.
BeIN will broadcast live all Turkish Airlines Euroleague games for both French teams this season, national champion JSF Nanterre and runner-up Strasbourg. Nanterre is the first French team to play their home games in the country's main media market, Paris this century. Strasbourg, which received a wild card to participate in the Turkish Airlines Euroleague, is the capital of the Alsace region and home to the European Union Parliament.
In addition to showing games featuring both French teams, BeIN will hold exclusive rights in France to show all other games in the Turkish Airlines Euroleague through the end of the 2016-17 season. The season's culmination, the 2014 Turkish Airlines Euroleague Final Four in Milan, Italy, will also be broadcasted in full.
"We are happy to have BeIN join our list of rights holders and to bring Turkish Airlines Euroleague action to one of Europe's most dynamic media markets," Andrea Bassani, Euroleague Basketball's Chief Television and New Media Rights Officer, said. "The enthusiasm that BeIN showed for broadcasting basketball and giving full coverage to our competition with a focus on the French teams, is precisely what we wanted in order to give the French fans the kind of product they deserve. A word of appreciation also goes to our partner Mediapro for their coordination in making this deal possible."