Turkish Airlines Euroleague teams' preseason results
30
sept.
2013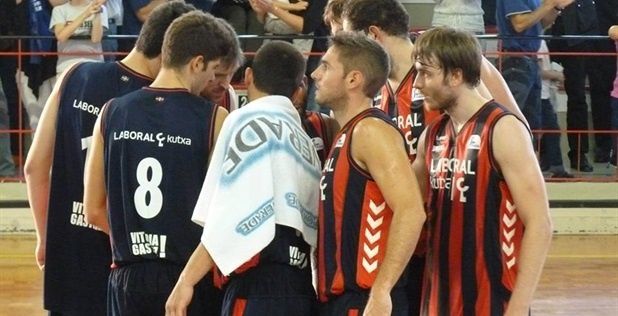 Turkish Airlines Euroleague teams are picking up steam as the opening day of the regular season looms. Laboral Kutxa Vitoria defeated CAI Zaragoza 67-81 in Zaragoza on Sunday. Inspired David Jelinek shot perfect 4-for-4 from the long range, helping Laboral open up a 13-points lead early in the third quarter and take complete control of the game. Jelinek netted 18 points, Tibor Pleiss had 12 points plus 8 rebounds, and Fernando San Emeterio also scored 12 in victory. CSKA Moscow won the Alexander Gomelskiy Cup by downing Lokomotiv Kuban Krasnodar 76-65 in the final in Moscow, Russia. Sonny Weems had 14 points and Kyle Hines collected 10 points plus 6 rebounds in victory, while Richard Hendrix led Lokomotiv with 20. Behind 27 points from Ramel Curry, Panathinaikos Athens beat Maccabi Electra Tel Aviv 80-74 to finish in third place. Devin Smith netted 23 points for Maccabi.
Just another Gomelsky Cup in difficult fight with Lokomotiv was won by our team.
CSKA vs. Lokomotiv Kuban: 76-65 (+11)
Ettore Messina, CSKA head coach: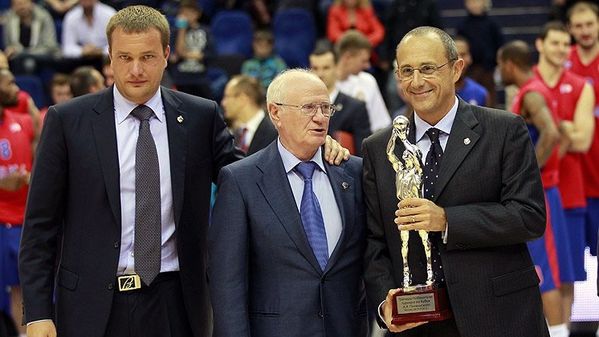 It was a good game for both teams. Both teams missed some players and besides it was difficult to play two games in two days especially for those who still have conditioning problems. We had some good moments as well as bad moments when we lacked patience on offense. When we played patient, we succeeded, when we started to rush we made mistakes and the opponents used that for their runs. Desire and effort there here. But heart and effort are not enough to win, that's why I am happy to win this title.
Sonny Weems, CSKA forward: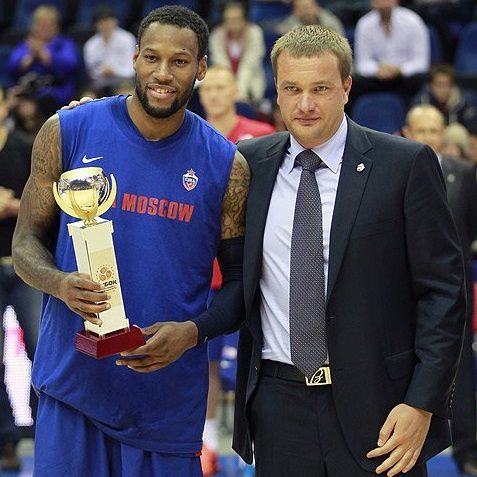 It was highly important for us to win the Cup before such tough season. Preseason period was pretty hard, we got a long way to go. We will try to get better to reach the level we need. I didn't think about the personal award, I'll be happy when CSKA gets Euroleague and VTB league titles.
Gomelskiy Cup
Panathinaikos • Maccabi: 80-74
CSKA • Lokomotiv: 76-65