Road to London: CSKA Moscow
01
mai
2013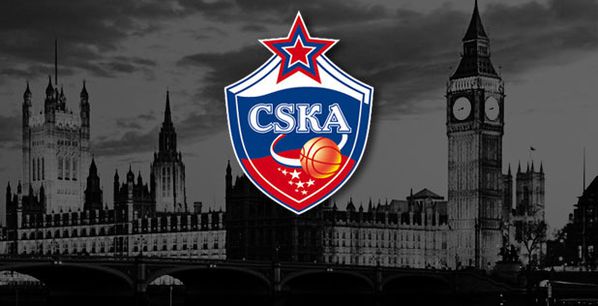 Rewriting European club basketball history has been incredibly natural for CSKA Moscow throughout this century. By reaching its 10th Final Four in 11 years, CSKA has cemented an almost unpredecented legacy in the competition. Fact is, CSKA has been incredibly solid all season, being completely unstoppable at times. A 9-1 regular season finish and a 4-0 start in the Top 16 allowed CSKA to stay in a good position to access the playoffs. CSKA went on to lose 3 of its next 4 games but finished the Top 16 with 6 consecutive wins, roading this phase with a big road triumph against Panathinaikos Athens to win its group. Once in the playoffs, CSKA registered back-to-back home wins against Caja Laboral Vitoria to be one step away from the Final Four. Despite losing Game 3, CSKA sealed its ticket to London with a 85-94 win in Game 4. CSKA lost the 2012 Euroleague final in unbelievable fashion and those memories have been a huge motivation for the Russian powerhouse, all season long. "Last year, we were almost there and it slipped away from us at the end of the game," Kaun said in a recent interview. "It is an extra motivation: we have to do everything possible to win another title and hopefully it will happen, eventually."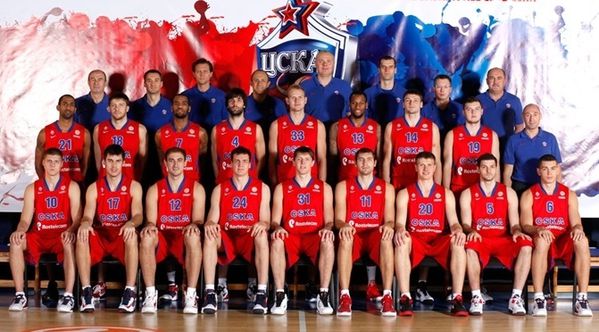 Regular season Game 10
CSKA confirms its good form and finishes the regular season with a 9-1 record by edging previously unbeaten FC Barcelona Regal 75-78 on the road. Nenad Krstic leads five CSKA scorers in double figures with 15 points.
Top 16 Game 4
CSKA defeats regular season Group C champion Zalgiris Kaunas on the road, 73-87, to improve to 4-0 in Top 16 Group E. Milos Teodosic takes over with 24 points and Vladimir Micov adds a Euroleague career-best 20.
Top 16 Game 13
In a critical game for home-court advantage in the playoffs, CSKA defeats Real Madrid 81-72, overcoming its previous eight-point loss in the Spanish capital. Sonny Weems steps up with 21 points; Teodosic adds 17 and 7 assists.
Playoffs Game 2
CSKA beats Caja Laboral 90-68 in Game 2 to raise its all-time playoffs home record to 13-1. Viktor Khryapa records 9 points, 9 rebounds, and 5 assists to become the fifth CSKA player to earn weekly MVP honors this season.
Playoffs, Game 4
CSKA reaches its 10th Final Four in 11 seasons, a record for consistency that is second to none, by edging Caja Laboral 83-94 in Vitoria to win their playoff series 3-1. Krstic, Khryapa and Weems lead the way with 19 points apiece.