Lakers and Sixers eye Pete Mickeal
03
sept.
2013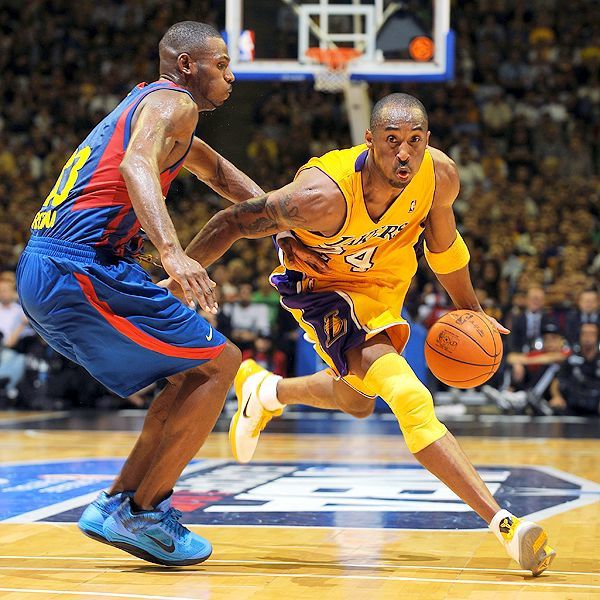 He will accept only a fully guaranteed contract
Lakers and Sixers are among a bunch of NBA teams interested in free agent forward Pete Mickeal, agent Happy Walters tells HoopsHype. Mickeal experienced health problems last season, but is cleared to play and 100 percent now, Walters says.
Mickeal, one of the top Americans in Europe in the last decade, would only sign in the NBA with a guaranteed contract.