Dusan Ivkovic will likely be the next head coach of Fenerbahçe Ulker
10
mai
2013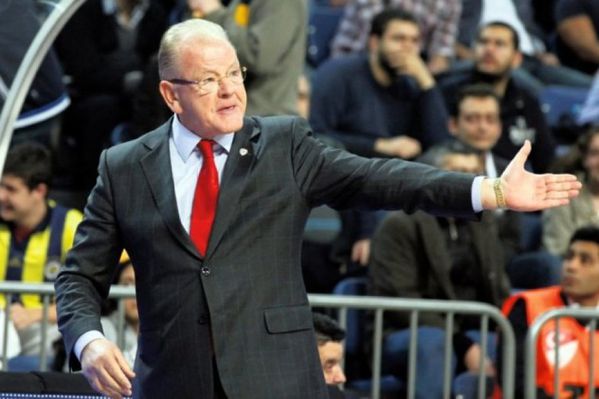 The Serbian set to be hired by Fenerbahce
Dusan Ivkovic is close to being hired as head coach of Fenerbahce Ulker Istanbul for next season, a source told Sportando.
The Serbian coach was at the helm of Olympiacos till last June winning both Euroleague and Greek Title.
Ivkovic is also head coach of the Serbian National Team.
Trendbasket too anticipated the advanced negotiations between the two parts.